BASIC CREAM CHEESE FROSTING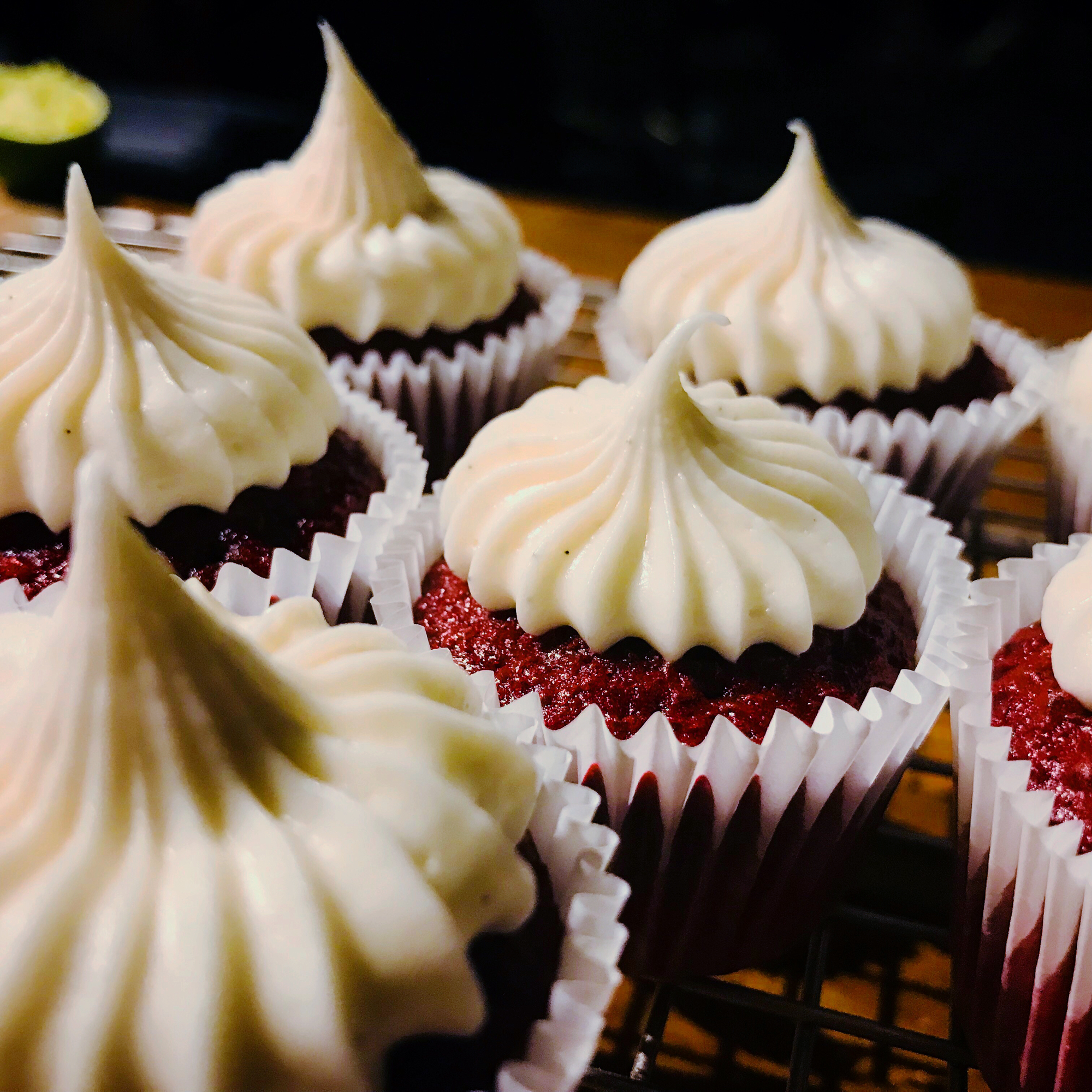 This recipe delivers a basic cream cheese frosting using just butter, cream cheese, confectioners' sugar, and vanilla.
Provided by JJ
Categories Desserts Frostings and Icings Cream Cheese
Yield 12
Number Of Ingredients 4
Ingredients:
½ cup butter, softened
8 ounces cream cheese
4 cups confectioners' sugar
2 teaspoons vanilla extract
Steps:
Beat softened butter and cream cheese until well blended.
Add powdered sugar and vanilla. Beat until creamy.
Nutrition Facts : Calories 291.5 calories, Carbohydrate 40.4 g, Cholesterol 41.1 mg, Fat 14.3 g, Protein 1.5 g, SaturatedFat 9 g, Sodium 110.9 mg, Sugar 39.3 g
Recently Recipes
More about "basic cream cheese frosting food"
Related Search