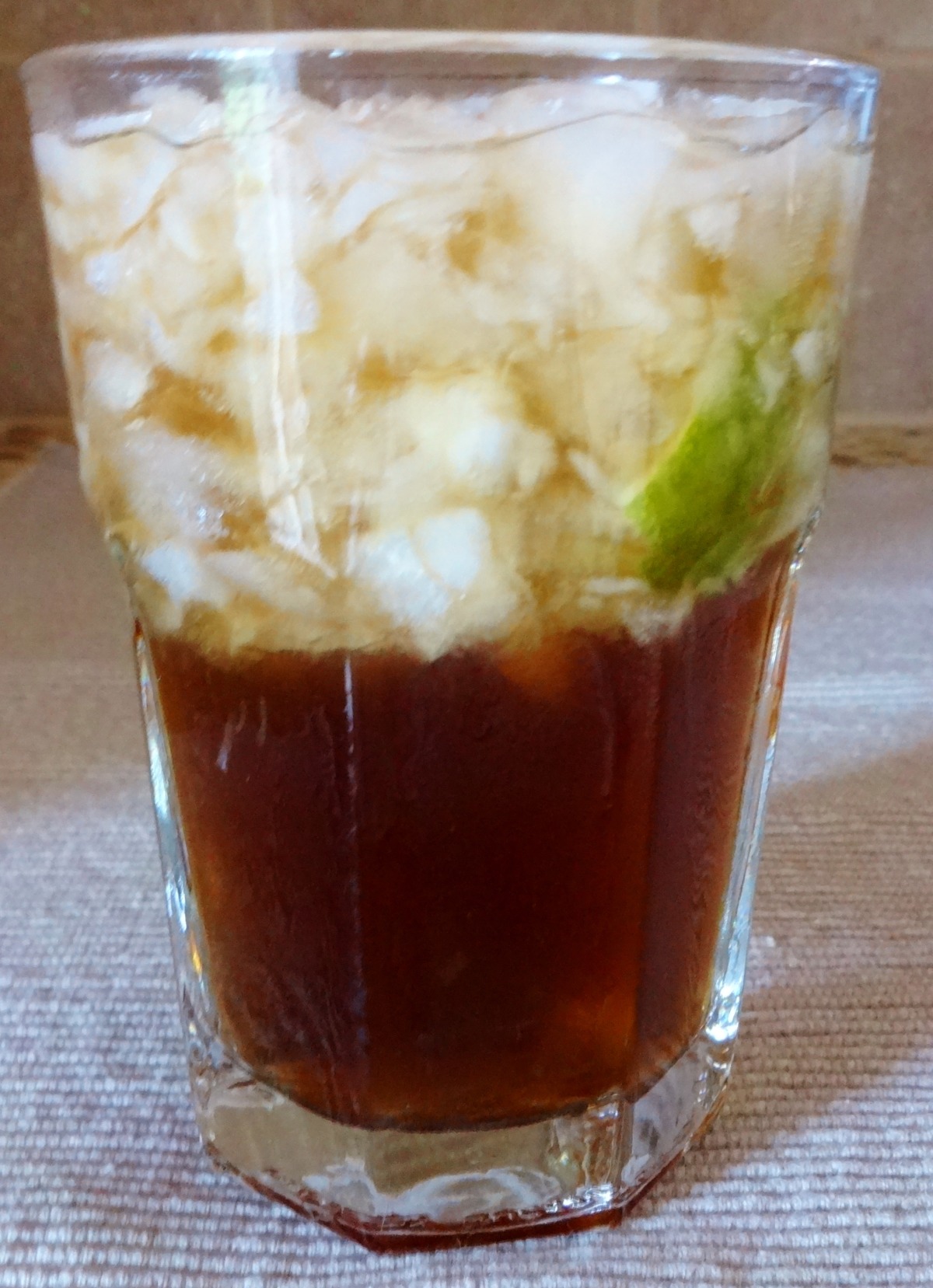 Ironically, this Latin favorite called "Cuba libre" literally translates to "free Cuba" in English. Some refer to it as "la mentirita", which means "the small lie". Salud! Recipe from Shortcuts to 100 Best Latin Recipes by Sergio E Yibrin
Provided by Charlotte J
Categories Beverages
Time 3m
Yield 4 serving(s)
Number Of Ingredients 4
Ingredients:
ice cube
2 ounces dark rum
4 lime wedges
diet cola or regular cola
Steps:
Fill 4 tall glasses with ice.
Pour 1/2 ounce rum into each glass.
Squeeze and drop 1 lime wedge into each glass.
Fill each glass with cola and stir well.
Serve immediately.
Recently Recipes
More about "classic cuba libre food"
Related Search