COCONUT CURRY THAI CHICKEN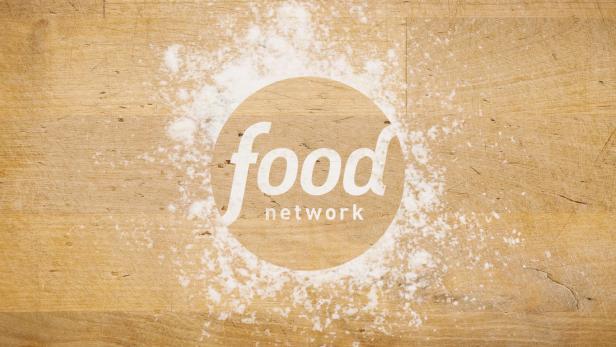 Provided by Susannah Locketti
Categories main-dish
Time 40m
Yield 4 servings
Number Of Ingredients 20
Ingredients:
1 (13.5-ounce) can light coconut milk
1 tablespoon Thai curry paste
2 tablespoons curry powder
2 teaspoons minced fresh ginger
3 cloves garlic, minced
Dash cayenne pepper
Kosher salt and freshly ground black pepper
8 ounces high-fiber whole-wheat linguine, (recommended: DeCecco)
Olive oil cooking spray
1 Vidalia or other sweet onion, chopped
1 pound boneless skinless chicken breast, fat removed, cut into small pieces
Kosher salt and freshly ground black pepper
Kosher salt and freshly ground black pepper
2 tablespoons curry powder
2 tablespoons peanut butter
1 cup thinly sliced roasted red peppers
1 cup thinly sliced water chestnuts
1 cup scallions, white and green parts, thinly sliced
Chopped fresh mint and cilantro leaves, for garnish
Lime wedges, for serving
Steps:
For the sauce: In a medium bowl, combine all of the sauce ingredients, whisk until thoroughly combined and set aside.
For the chicken: Cook the whole-wheat linguine al dente according to box directions. Drain and rinse under cold water and spray lightly with olive oil cooking spray so it does not stick and set aside.
Coat a large nonstick skillet with cooking spray and add onion. Cook until translucent and beginning to brown, about 5 to 10 minutes. Add the chicken, season with salt and pepper and stir in curry powder. Saute chicken until lightly brown. Add the peanut butter and allow it to melt to coat the chicken.
Add the roasted red peppers, water chestnuts and scallions and season with salt and pepper as you like. Saute for a few minutes just to release flavor.
Pour the coconut milk sauce over the chicken and vegetables and stir gently. Cook just until warmed through and thickened a bit, about 3 to 5 minutes. Season with salt and pepper, as needed. Garnish with chopped mint and cilantro. Serve with lime wedges, if desired.
SUZY'S SERVING OPTIONS: (Serves 4 or more - can be doubled easily)
Family Style ¿ Put linguine in a large deep platter or decorative bowl and pour mixture over the top. Toss gently with tongs. Garnish with fresh lime juice, and chopped scallions or herbs.
Low Carb Diets ¿ On a large dinner plate place Boston lettuce leaves in a fan covering the entire plate. Place 1/4 of the chicken mixture on top and drizzle with fresh lime juice and garnish with scallions. The sauce will form a natural salad dressing for the lettuce.
Individual Plates: Each serving is 2 ounces dry pasta and 1/4 of the chicken mixture. Garnish it with fresh lime juice, a lime wedge and scallions or herbs. Serve it on a small exotic plate for added presentation.
Recently Recipes
More about "coconut lime chicken with thai garnishes food"
Related Search